Why choose BNP Paribas Real Estate?
 If you are flipping through our career pages, you are not here by chance.
Student, young graduate or experienced professional looking for your next challenge or simply curious… you likely have an objective in mind: Discover our Group? Read our news? Take on a new professional opportunity? A mix of all of these? We are going to try to respond to your questions and satisfy your curiosity.
At BNP Paribas Real Estate, we are shaping the future according to our vision for the real estate of tomorrow.
With a presence in 30 countries and over 50 years of experience, BNP Paribas Real Estate delivers deep local real estate expertise enhanced by a robust understanding of global trends and world-class leadership.
The rules of the game have changed, and the job market has shifted to a candidate-driven market. Our commitment to recruit you is as strong as your choice to choose us!
Joining the adventure at BNP Paribas Real Estate means embodying our values and convictions. You will take up concrete challenges that meet current and future societal challenges. During your career with the company, you may experience a real estate profession that you have not yet imagined
Come and discover our employer promise!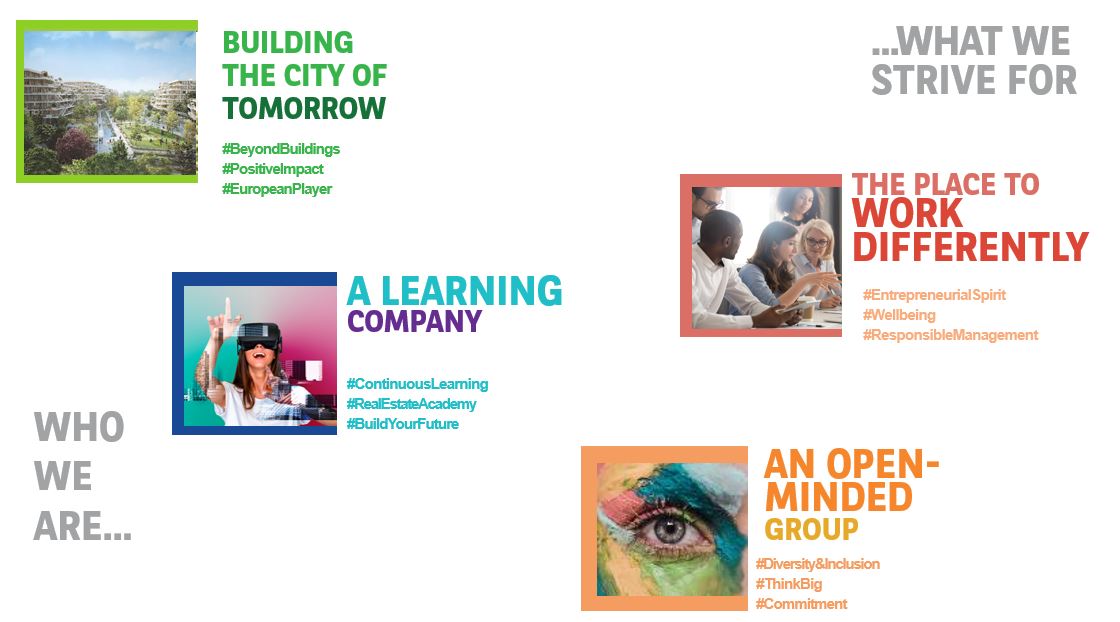 We are... BUILDING THE CITY OF TOMORROW
#BeyondBuildings
Our know-how has been based on the expertise of our employees for more than 50 years. To rise to the major challenges of the real estate world, we rely on each employee's commitment and our shared values.
#PositiveImpact
We use our real estate expertise to support climate change mitigation and help develop smart and sustainable real estate solutions. We believe that the buildings of the future can create sustainable cities, thereby promoting economic, environmental, social and civic wellbeing. We expect all our employees to be proactive and convinced about the importance of sustainable development.
#EuropeanPlayer 
Established in 30 countries, our direct operations give us a detailed understanding of local markets, while our alliance network provides international coverage across Europe, the Middle East, Asia and North America.  Our teams gain international experience and work in a European environment.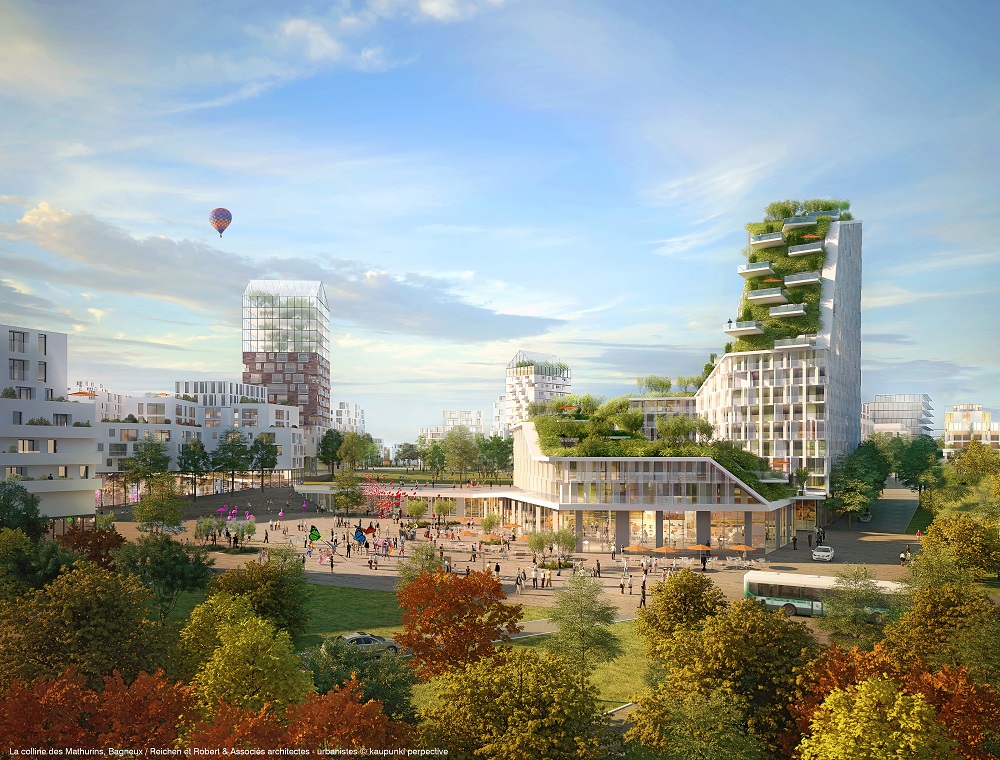 We are... A LEARNING COMPANY
#ContinuousLearning
We recognise the value of sharing knowledge and expertise with each other. We encourage the professional development of our staff on a daily basis. They can choose from a wide range of learning programmes in innovative formats.
#RealEstateAcademy
We have developed a dedicated, personalised and increasingly digital experience to support the professional development of all employees. Our ambition is to become THE BENCHMARK with respect to innovating and learning new real estate skills and expertise
#BuildYourFuture
We are all unique and every career path is different. Each employee is responsible for their own development. There are multiple and varied career opportunities during one's professional life. The depth of our business lines means that the possibilities are endless.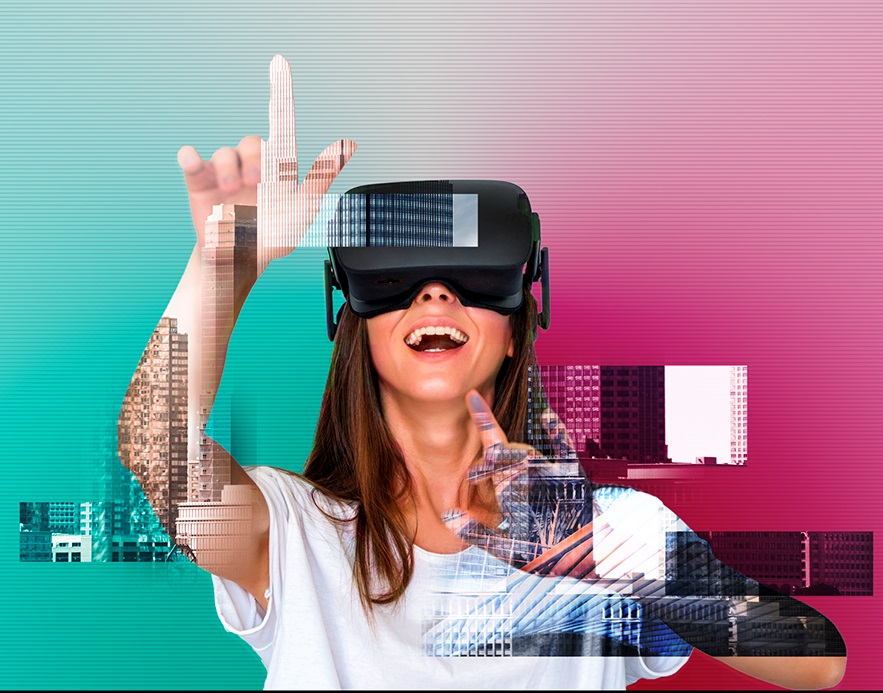 We are... AN OPEN-MINDED GROUP
#Diversity&Inclusion 
Diversity is not just a question of gender, physical ability, skin colour, age or origin; inclusion means respecting uniqueness and allowing each employee to daily be themselves. At a time of new challenges and in a context where we must strengthen social ties and help prevent cutting ourselves off from others, the notions of diversity and inclusion are more essential than ever.
#ThinkBig
Being open-minded also means having the capacity to move forward, constantly stay ahead of the curve, challenge the way we work, and embrace innovation to drive progress. We encourage all employees to progress, be creative and to constantly reinvent themselves.
#Commitment
Our company operates in a living society, which requires our openness to the world. We are sensitive to social issues and we encourage our employees to take the same approach.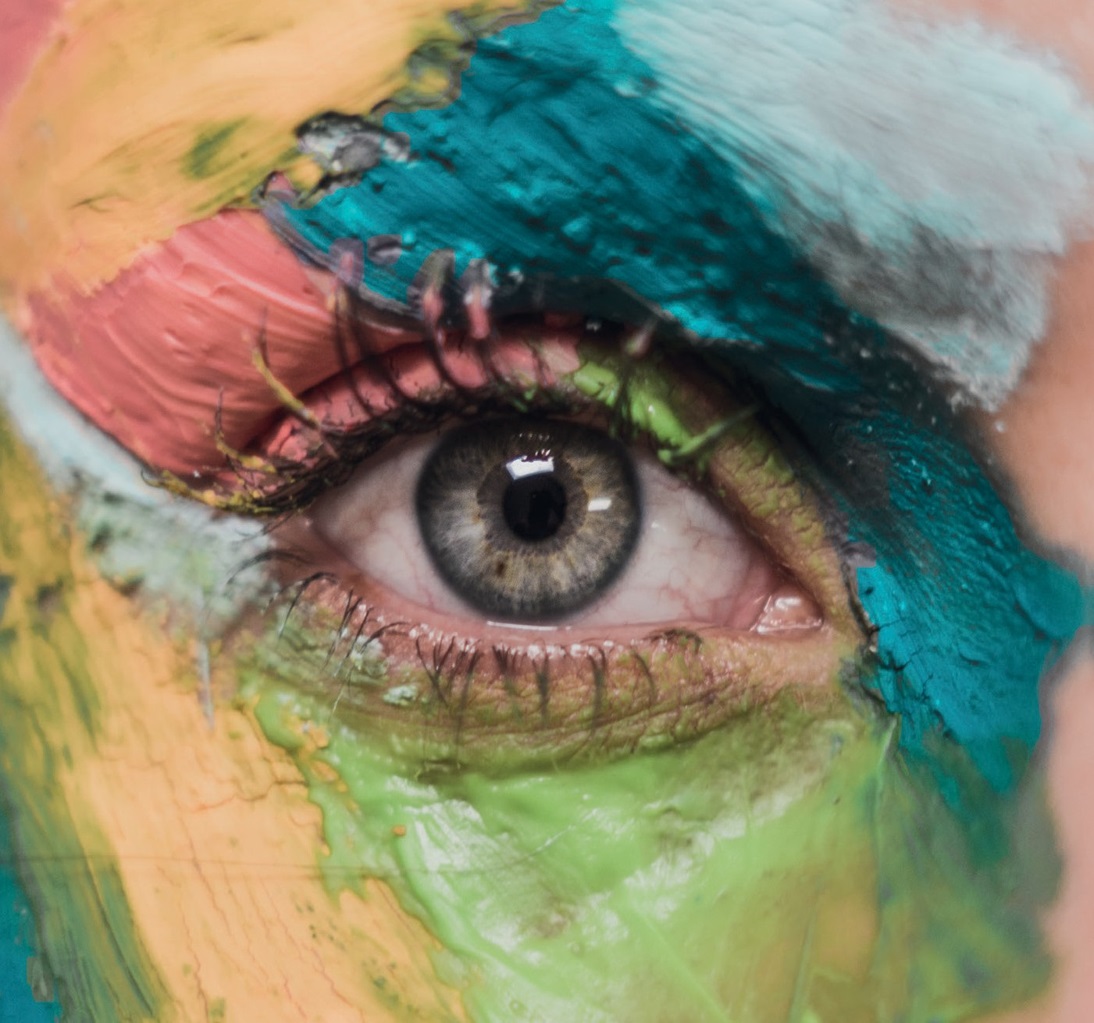 We are becoming.. THE PLACE TO WORK DIFFERENTLY
#EntrepreneurialSpirit
We are passionate market leaders in the Real Estate industry. We are forward-thinkers and engage with the ever-changing dynamics of our clients and colleagues.
#Wellbeing 
Providing a workplace environment and tools to effectively work wherever you are, encouraging you to be creative, agile and innovative is a good thing. Creating an environment where you feel safe, proud of what you do, where you can advance your own pace, and proactively manage your career is even better!
#ResponsibleManagement
Managers lead by example, developing ways to co-construction and helping their team members realise their full potential.  Whether in the office or remotely, the ingredients of good management are above all mutual respect, trust, meaning, flexible work methods, collaborative thinking and a culture of sharing.